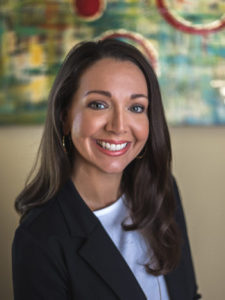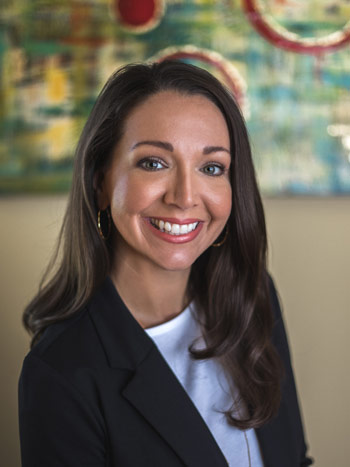 When you need someone who truly understands what you're going through, that person is Lori Green Gray. Whether you're headed down the ugly path of divorce, struggling with the termination of parental rights, or happily contemplating adoption, Lori has experienced it all, and it's likely she knows exactly how you feel. Lori is the glue that holds everything together around here, and McNinch Law Firm could not function without her.
Lori Green Gray was born and raised in Jackson, Mississippi, and continues to live in the Jackson Metro Area making Rankin County her home. After graduating from Hillcrest Christian School and attending Hinds Community College, she worked for Phi Theta Kappa Honor Society and The Mississippi Bar before becoming the beloved family law paralegal and the office manager she is today.
Lori is wife to Grant, mom to Ridge and Cole, and friend to anyone in need. She is understanding and kind, but never afraid to protect those she loves most.  Lori loves kids and has a heart for all of them.  On any given day of the week, you will likely find a number of Ridge and Cole's friends hanging out at the Gray house anticipating a delicious home-cooked meal by "Miss Lori" and waiting to share with her all of their hopes and dreams and fears.  Lori gets it, and there is never a moment she is not willing to lend an ear, give a hug, or say a prayer.
When Lori is not in the office, she enjoys spending time with her family, hanging out at the farm, and fishing. Lori attends Pinelake Church and spent years hosting Bible studies for middle and high school kids at her home.  Lori is an avid Saints fan who loves Elvis and everything 80s. Lori truly believes that family law is what she is meant to do – that her purpose is to comfort and be a voice for those experiencing the same pain and heartache she once did while helping them see the gifts in front of them and that it only gets better from here.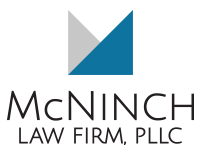 Disclaimer: McNinch Law Firm, PLLC ("McNinch Law Firm") maintains this website to provide general information about McNinch Law Firm, its attorneys and staff, and the services they provide McNinch Law Firm's clients. This website and the materials presented here have been prepared by McNinch Law Firm for informational purposes only and are not legal advice, nor should they be construed or interpreted as legal advice. Likewise, information generated, disseminated, or distributed from this website or through third-party sites, such as social media Internet sites, is provided solely for informational purposes and is not legal advice. McNinch Law Firm does not accept requests for legal services through this website or through emails generated through this website. This website, in some instances, uses the term, "you" in a general sense. These references do not pertain to any particular person, including but not limited to a reader of this website. Nothing presented on this website constitutes or creates an attorney-client relationship.